To be able to donate in a small way to these deserving charities and help them continue their vital work, gives us great pleasure.

Streetcops were founded in 2005 by two young Medway Police Officers who aim to promote crime prevention and crime reduction measures. The brand values encourage greater public participation, education and practical assistance to the community.
Securitatem Consultancy are proud to support and donate to the charity's auctions.
Savsim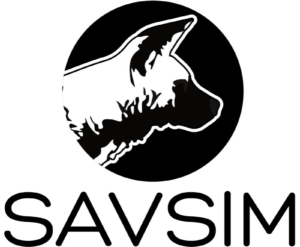 Savsim is a non-profit organisation that integrates uniformed veterans alongside
anti-poaching teams in wildlife conflict zones. Its mission is to enhance the protection capabilities of law enforcement to safeguard endangered wildlife, combat illegal poaching activities and support conservation initiatives