Associates
At Securitatem Consultancy we deliver exceptional products and services to our clients. We collaborate with prestigious brands to ensure we meet your individual requirements.

Henleys Security Doors are an accredited door manufacturer who installs robust residential internal and external wooden security doors, creating safer rooms to protect families or businesses.

Typhon products are unrivalled, less-lethal distraction devices which negate the risks associated with conventional pyrotechnic devices.
Typhon products are all designed and engineered in house. Collectively, Typhon has over 100 years of experience working with law enforcement and government surveillance environments, providing a depth of knowledge to allow Typhon's creators to design bespoke solutions for unique and standard operational requirements in hostile environments.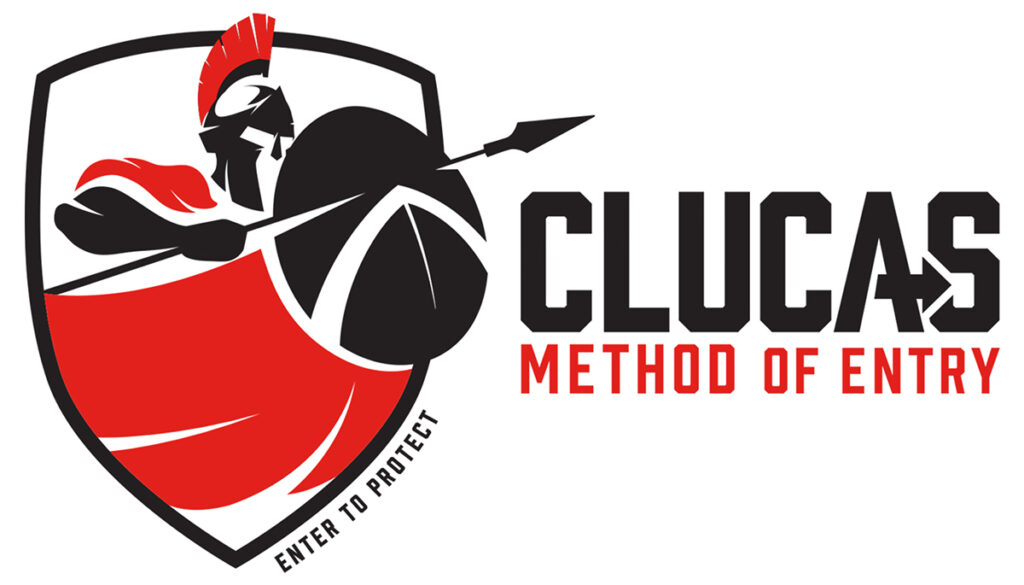 Founded in 1970, Clucas MoE has acquired a globally recognised reputation as specialists in method of entry rapid intervention. With a focus on innovation, research and development we have worked alongside Military, Government agencies and other similar organisations, to develop a range of unrivalled products and solutions.